About Us
The team
Our team consists of highly motivated professionals. Next to our core team, the Local Impact Hub can draw on its global network of professionals to provide the solutions its clients seek.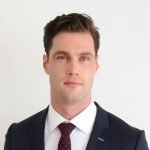 Jaap Bartels
Director
Jaap leads the Local Impact Hub and is an expert in responsible business conduct and sustainable development. His passion is to provide actionable advice and solutions that strengthen business and benefit people and planet. Jaap founded the Local Impact Hub in 2020 and holds a Master's degree in International Relations from Vrije Universiteit Amsterdam.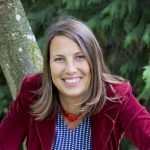 Marieke de Vries- den Hollander
Expert Responsible business conduct
Marieke is our expert in responsible business conduct with over 8 year experience implementing human rights and environmental due diligence. Her specialisations are environmental issues, labour rights, gender equality, discrimination and occupational safety & health. Marieke has both theoretical and practical experience. She developed for instance multiple due diligence tools for various commodities and sectors and is also an experienced trainer and program coordinator. Marieke has worked together with small, medium and multi-national enterprises in an international context. She holds a Master's degree in social-economic sciences from Wageningen University.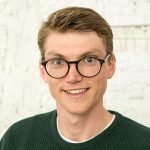 Charlie Centa
IT Development lead
Charlie is our IT/Tech expert. He has rich experience in developing IT applications and knows how to create the best solutions for technical challenges. Moreover, he is able to explain complex issues in a way that is understandable for non-experts. Charlie has a 'make it happen' mentality and enjoys working on projects that improve business, people and planet.
Positive impact on Business, People and Planet
Added value through Cooperation
Trustworthy and Independent
Passion for Responsible Business Conduct
Our Vision
A global economy that aligns prosperity with human rights and environmental preservation.
Our Mission
Increase transparency within the value chain and provide actionable tailor-made advice and services to improve social and environmental impacts based on private sector and civil society feedback and reporting.
Background
The Local Impact Hub supports companies to strengthen their responsible business conduct and respect human rights.